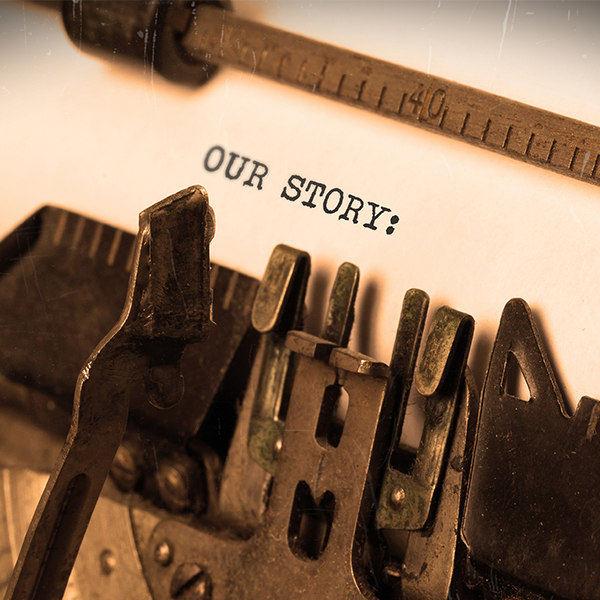 The journey to where Nodines Heating and Air Conditioning Inc is today, started in 1972 when Randy Nodine completed college and went to work with Noble Oil Company in Martville NY. Experiences here started Randy on a career path centered around fuels, HVAC, and the other trades. From 1976 to 1989, work was spent at E&V Energy adding skills in gas pumps/islands, underground tanks, and additional HVAC service/installation work. Additionally, working in the office, Supervising team members, and other behind the scenes roles.
Then the Nodines Family spent a year in Vermont with Randy managing a large LP and fuel oil company – overseeing 35 team members. It was a great experience, but ultimately not a good fit for the family – and the decision was made to move "back home".
Around this time, in 1990, Randy was doing heating and air conditioning work for his own customers, after working his full-time job. This is really where the "seed" of Nodines Heating and Air Conditioning Inc really started to take root. After an additional 4 years at E&V Energy in an expanded Service Manager role, Randy moved to a local large industrial facility. Duties here included overseeing many of the facility's maintenance and upgrades including: large building HVAC, large gas piping, underground piping, radio/telemetry towers, building construction, and bulk fuel storage. During this time, Randy continued working for his heating/cooling customers at nights and weekends, eventually working only 4 days a week at his "full time job", to have time for his own clients!
In 2002, Randy's son Brian graduated from college and decided to help Randy in building up the family Heating and Air Conditioning business. Brian started working full time out of an old Astro mini van doing service calls and installations. Along the way, Randy's dad, Loren would help out in the field as needed and Randy would assist when not at his "regular" job. In 2004, Brian was newly married to Carly, with the company seeing her coming on board and heading up the office. 2004 also saw the hiring of the first paid field person from outside the family, resulting in two more service vans put into action, with Randy now full time.
2004 was a big year, with us also taking on the HVAC service for the Malone Fuel Companies customer base. In 2007 Randy & Brian purchased an office building on main street in Red Creek to be the base of operation, with additional phone lines and high-speed internet. 2009 our Team achieved our initial International Ground Source Heat Pump Association (IGSHPA) Certification. In 2017 the original family owners of 100-year-old Onondaga Heating wanted to retire and we worked with them to merge, with our Team taking over caring for their heating and cooling clients.
Nodines Heating and Air Conditioning Inc started in servicing people who had a need and it kept growing! As time progressed, we added specialty tools, additional team members, and vehicles, along with expanded experience levels not only on gas/oil furnaces and A/Cs, but boilers, geothermal, ductless systems, and many variations of each.
We have always maintained a "debt free strategy", which has helped us grow to serve a customer base in 4 counties. The Team and the business continues to grow annually, with a focus still on doing the best job for our clients.