See What Our Customers Have to Say -
66 Reviews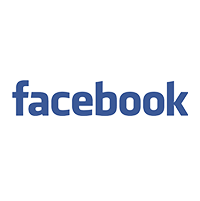 Mike Calkins Sr. -
05/04/2021
Had electrical surge, furnace quit. Nodine was quick and professional. Highly recommended.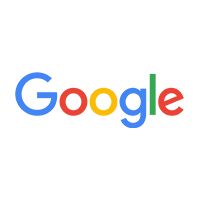 Joseph Berson -
05/13/2021
We are extremely satisfied with the courteous and professional workmanship. We have used Nodine's for two recent projects centered around our heating ...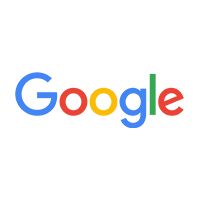 Terry Oconnor -
05/14/2021
Great company jobs, clean, well done,great family based business
Buy local!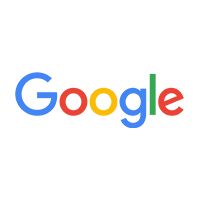 Esther Lynch -
10/26/2020
Tyler was here today and was very good and professional as everyone that has come over the years. He took a few minutes to explain our situation. As...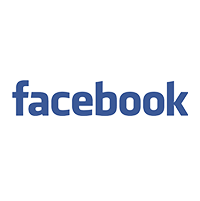 I'd like to THANK Tyler Reichert at Nodine's for his hard work in fixing my hot water heater & furnace!!! He was very thoughtful, wearing boot cov...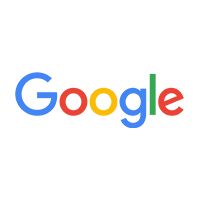 Dustin Mulcahey -
08/25/2021
They installed a ductless mini-split system in my home. I was made aware of the work they were doing at all times. Extremely professional! My friend w...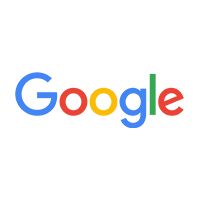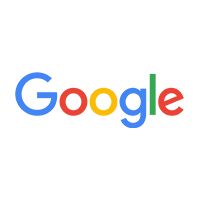 Michael Calkins -
04/29/2021
Had a electrical power surge, called Nodine's. Very prompt furnace repair . Highly recommend them.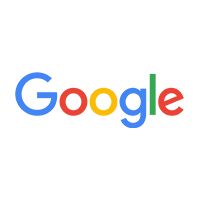 Stefanie Kellogg -
04/01/2021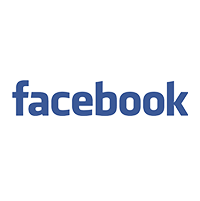 Brock J Montgomery -
03/09/2021
Very impress with new furnace, The whole team work really hard and goes above and beyond. Ed Brown , Nice, Adam and Alan did fantastic job, Very hones...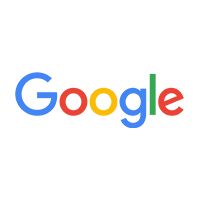 Theresa Wilkins -
11/19/2020
Our church uses Nodines to service their furnace and they did a great job there, so we asked them to look at our furnace when it stopped working. We d...