See What Our Customers Have to Say -
74 Reviews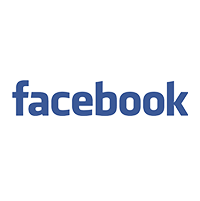 Mike Calkins Sr. -
05/04/2021
Had electrical surge, furnace quit. Nodine was quick and professional. Highly recommended.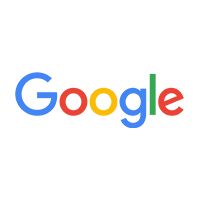 Tacie Anderson -
11/15/2021
Randy Nodine and his employees are knowledgeable, friendly and professional. It was a pleasure to work with them on the installation of a new furnace ...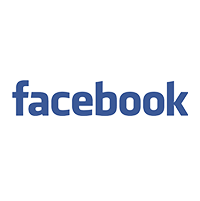 Brock J Montgomery -
03/09/2021
Very impress with new furnace, The whole team work really hard and goes above and beyond. Ed Brown , Nice, Adam and Alan did fantastic job, Very hones...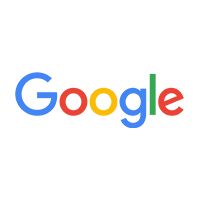 Terry Oconnor -
05/14/2021
Great company jobs, clean, well done,great family based business
Buy local!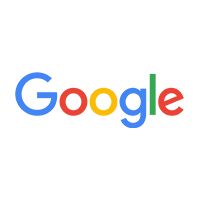 Matthew Mitchell -
10/14/2022
Adam had a pleasant attitude and a professional air. Could not have been an easier experience.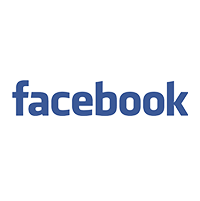 I'd like to THANK Tyler Reichert at Nodine's for his hard work in fixing my hot water heater & furnace!!! He was very thoughtful, wearing boot cov...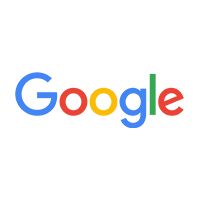 Margrethe Termansen -
10/31/2021
I have enjoyed services from Nodine's Heating for many years. They have instilled trust and confidence that they only provide first class high quality...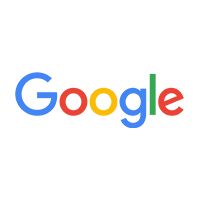 Terri Mitchell -
01/11/2022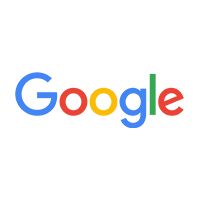 Bruce Weller -
01/31/2022
I have used Nodine's several times in the past and they are all very professional, prompt and helpful. This morning I had to make an emergency call fo...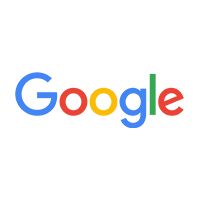 Julie Geffert -
06/05/2021
Thank you Nodines Heating for doing a great job on our Ductless AC / Heat pump. Thanks to the install team for getting it done on a hot day. Upon comp...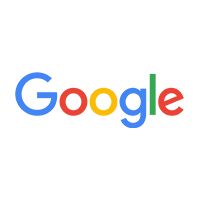 Stefanie Kellogg -
04/01/2021