See What Our Customers Have to Say -
64 Reviews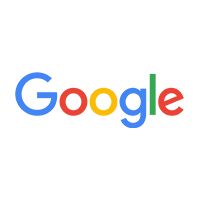 Stefanie Kellogg -
04/01/2021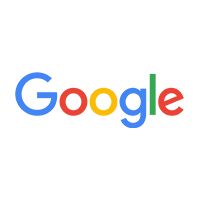 Andrew Michaud -
02/26/2022
Nomine`s Heating has been servicing my heating system for many years and has always been professional, timely and trustworthy so I had no worries aski...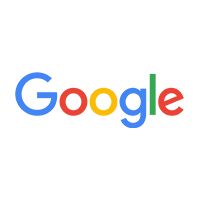 MICHELLE TYLER -
11/20/2021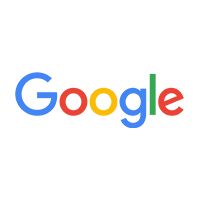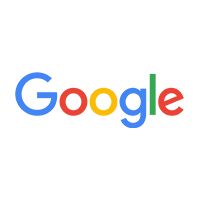 Tabatha Bice -
12/19/2020
Nick and Ed got us converted to Natural gas, re-ran some ductile work, installed the furnace in a more efficient location and everything else that wen...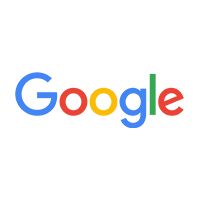 Terri Mitchell -
01/11/2022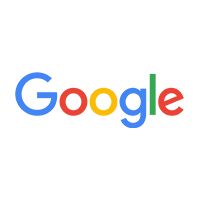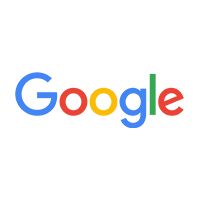 Margrethe Termansen -
10/31/2021
I have enjoyed services from Nodine's Heating for many years. They have instilled trust and confidence that they only provide first class high quality...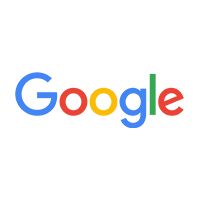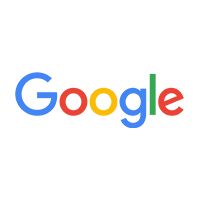 Nick and his crew installed a new furnace today. They were very professional and polite. They explained everything each step of the way, and kept me...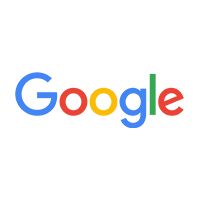 Kirstiin Guanciale -
11/13/2020
Tyler from Nodine's Heating was very informative and professional. He thoroughly described everything and gave great tips to keep our furnace running ...