See What Our Customers Have to Say -
73 Reviews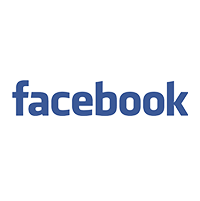 Mike Calkins Sr. -
05/04/2021
Had electrical surge, furnace quit. Nodine was quick and professional. Highly recommended.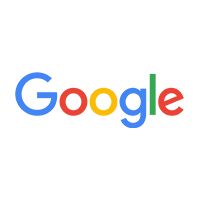 Terri Mitchell -
01/11/2022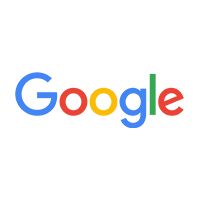 Julie Geffert -
06/05/2021
Thank you Nodines Heating for doing a great job on our Ductless AC / Heat pump. Thanks to the install team for getting it done on a hot day. Upon comp...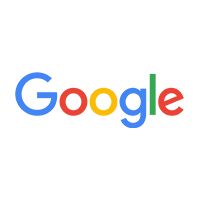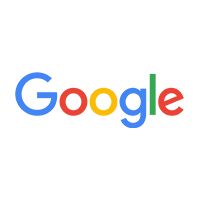 Joseph Berson -
05/13/2021
We are extremely satisfied with the courteous and professional workmanship. We have used Nodine's for two recent projects centered around our heating ...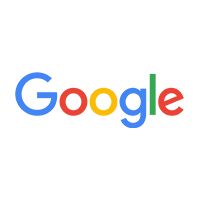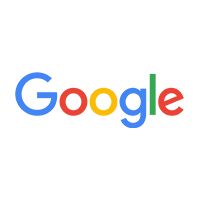 Andrew Michaud -
02/26/2022
Nomine`s Heating has been servicing my heating system for many years and has always been professional, timely and trustworthy so I had no worries aski...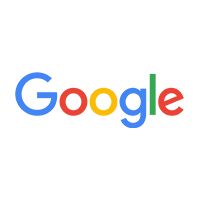 Nick and his crew installed a new furnace today. They were very professional and polite. They explained everything each step of the way, and kept me...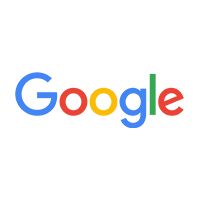 Luke Burgess -
03/31/2021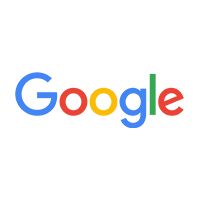 Leigh Wilson -
06/09/2021
From start to finish this group was a professional crew, knew what they were doing and did it efficiently and well. I also found them to be personabl...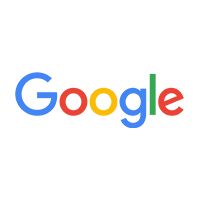 Tabatha Bice -
12/19/2020
Nick and Ed got us converted to Natural gas, re-ran some ductile work, installed the furnace in a more efficient location and everything else that wen...