See What Our Customers Have to Say -
74 Reviews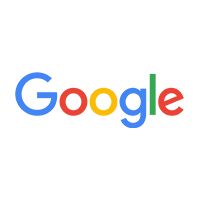 Stefanie Kellogg -
04/01/2021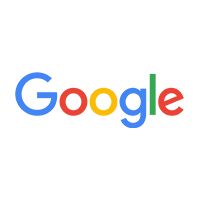 Terry Oconnor -
05/14/2021
Great company jobs, clean, well done,great family based business
Buy local!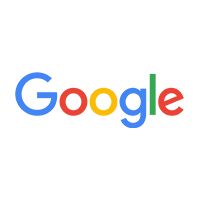 Margrethe Termansen -
10/31/2021
I have enjoyed services from Nodine's Heating for many years. They have instilled trust and confidence that they only provide first class high quality...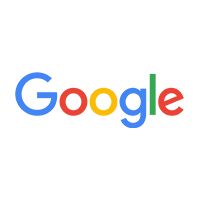 MICHELLE TYLER -
11/20/2021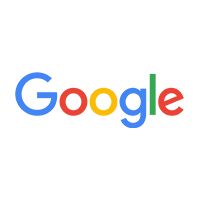 Sarah Benedict -
08/17/2021
Nodines did a great job with the install of our new propane boiler. They were easy to work with, down to earth, and pleasant to have in our home. We...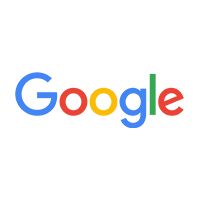 Andrew Michaud -
02/26/2022
Nomine`s Heating has been servicing my heating system for many years and has always been professional, timely and trustworthy so I had no worries aski...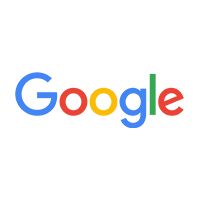 Luke Burgess -
03/31/2021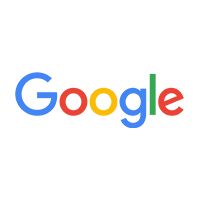 Michael Calkins -
04/29/2021
Had a electrical power surge, called Nodine's. Very prompt furnace repair . Highly recommend them.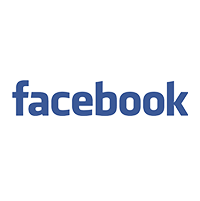 Brock J Montgomery -
03/09/2021
Very impress with new furnace, The whole team work really hard and goes above and beyond. Ed Brown , Nice, Adam and Alan did fantastic job, Very hones...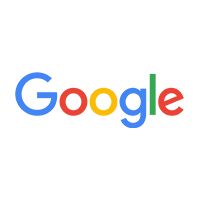 Matthew Mitchell -
10/14/2022
Adam had a pleasant attitude and a professional air. Could not have been an easier experience.