See What Our Customers Have to Say -
76 Reviews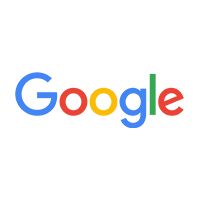 Terri Mitchell -
01/11/2022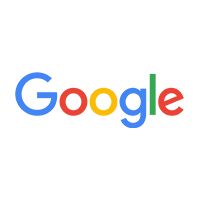 Michael Calkins -
04/29/2021
Had a electrical power surge, called Nodine's. Very prompt furnace repair . Highly recommend them.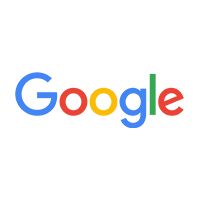 Julie Geffert -
06/05/2021
Thank you Nodines Heating for doing a great job on our Ductless AC / Heat pump. Thanks to the install team for getting it done on a hot day. Upon comp...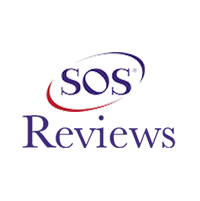 Andrea -
05/05/2023
Martville
I had trouble with the pilot light on my propane heater. Nodine's was here within a half hour and fixed the problem . They were professional and frie...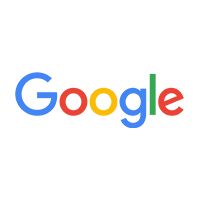 Brock Montgomery -
03/09/2021
Very impress with new furnance, The whole team work really hard and goes above and beyond . Ed Brown, Nick , Adam and Alan did fantastic job, Start to...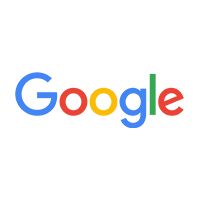 Kyle Meddaugh -
04/30/2023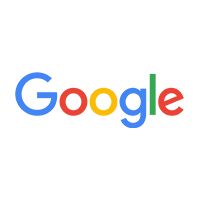 Harvey Fowler Jr. -
05/10/2021
Great business to deal with, fair pricing, and professional installation.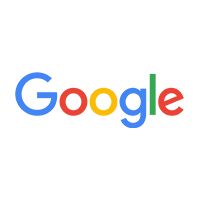 Andrew Michaud -
02/26/2022
Nomine`s Heating has been servicing my heating system for many years and has always been professional, timely and trustworthy so I had no worries aski...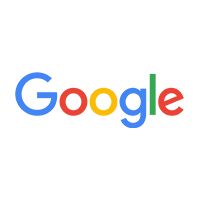 Bruce Weller -
01/31/2022
I have used Nodine's several times in the past and they are all very professional, prompt and helpful. This morning I had to make an emergency call fo...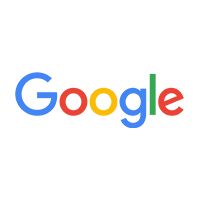 MICHELLE TYLER -
11/20/2021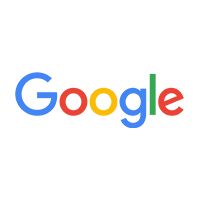 Dustin Mulcahey -
08/25/2021
They installed a ductless mini-split system in my home. I was made aware of the work they were doing at all times. Extremely professional! My friend w...