See What Our Customers Have to Say -
69 Reviews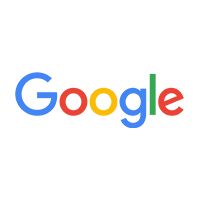 MICHELLE TYLER -
11/20/2021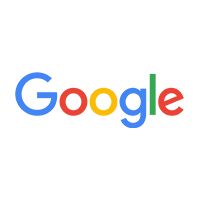 Margrethe Termansen -
10/31/2021
I have enjoyed services from Nodine's Heating for many years. They have instilled trust and confidence that they only provide first class high quality...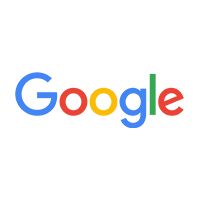 Michael Calkins -
04/29/2021
Had a electrical power surge, called Nodine's. Very prompt furnace repair . Highly recommend them.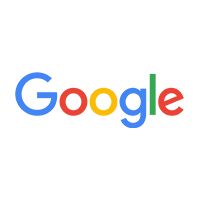 Terry Oconnor -
05/14/2021
Great company jobs, clean, well done,great family based business
Buy local!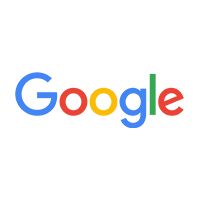 Stefanie Kellogg -
04/01/2021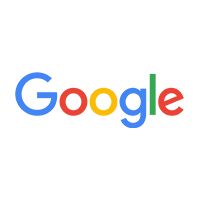 Sarah Benedict -
08/17/2021
Nodines did a great job with the install of our new propane boiler. They were easy to work with, down to earth, and pleasant to have in our home. We...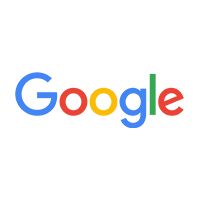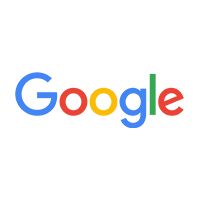 Tacie Anderson -
11/15/2021
Randy Nodine and his employees are knowledgeable, friendly and professional. It was a pleasure to work with them on the installation of a new furnace ...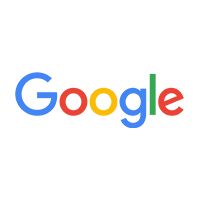 Luke Burgess -
03/31/2021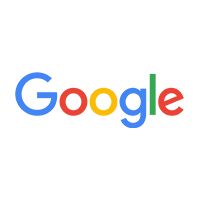 Tabatha Bice -
12/19/2020
Nick and Ed got us converted to Natural gas, re-ran some ductile work, installed the furnace in a more efficient location and everything else that wen...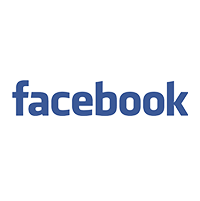 Mike Calkins Sr. -
05/04/2021
Had electrical surge, furnace quit. Nodine was quick and professional. Highly recommended.